Loan Forgiveness – Teaching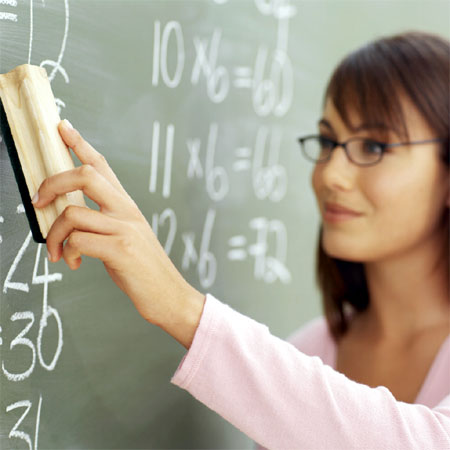 It's a no brainer, you get educated by outstanding teachers during college and in return you give back by becoming an outstanding teacher yourself. Students who become full-time teachers in an elementary or secondary school that serves students coming from low-income families can have a portion of their Perkins Loan forgiven under The National Defense Education Act. This program forgives 15% of your loan for the first and second years of teaching service, 20% for the third and fourth, and 30% for the fifth. Since options and criteria may somewhat vary from state to state, contact your school district's administration to see which schools are eligible.
Note: Mississippi teachers who currently have their Alternate Route Teaching License and teach in a shortage area may be eligible for the Teacher Loan Repayment program. Visit the Mississippi Office of State Student Financial Aid web site at www.ihl.state.ms.us or call 1-601-432-6997.
The American Federation of Teachers maintains a list of other loan forgiveness programs for teachers.
Data: 2011-2012
Next up: Let's Look at Loan Forgiveness - Legal and Medical Studies