List of Law School LRAPS (Loan Repayment)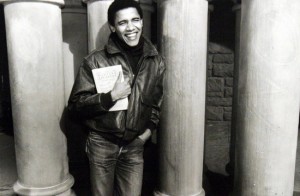 We call them loan forgiveness programs since that's essentially how they help you. But politely speaking they are known as Loan Repayment Assistance programs (LRAPs). These LRAPS listed below provide financial aid to law school graduates working in the public interest sector, government or other low-paying legal fields. Peruse this list to find law schools that offer loan repayment assistance programs. Maybe one is the University of your choice.
Who knew lawyers could get help with school loans too? Perhaps Obama did.

 2011 Loan Repayment Assistance programs (LRAPs)
* School reports participating in state LRAP
source: http://www.equaljusticeworks.org/